Este curso esta disenado para todo aquel que quiera empezar en el mundo de la animación 3D . Te voy a enseñar a usar las herramientas mas usadas como animador y tambien te enseñare como llevar un plano animado. Comienza tu Carrera ahora.
Hola , Mi nombre es Emilio Muniz.
Use this block for your bio. Explain to your audience who you are, and why you're teaching this course.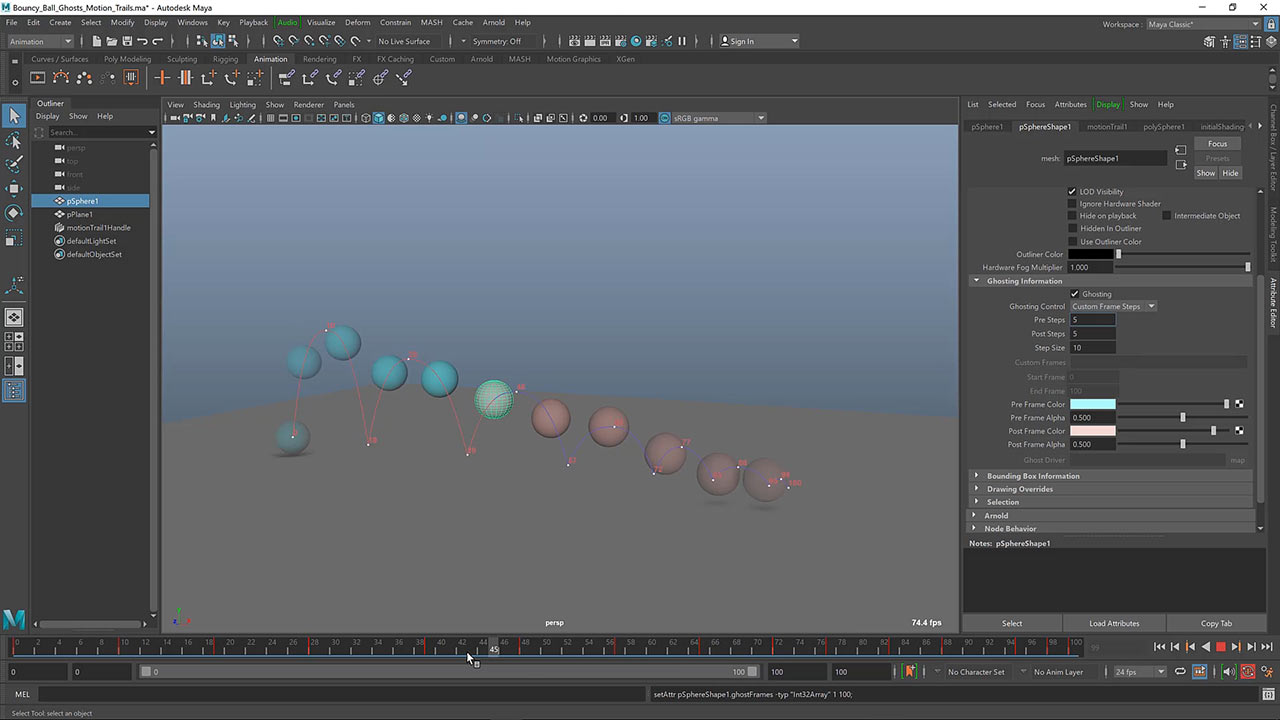 Vamos a comenzar conociendo el programa y sus funciones básicas.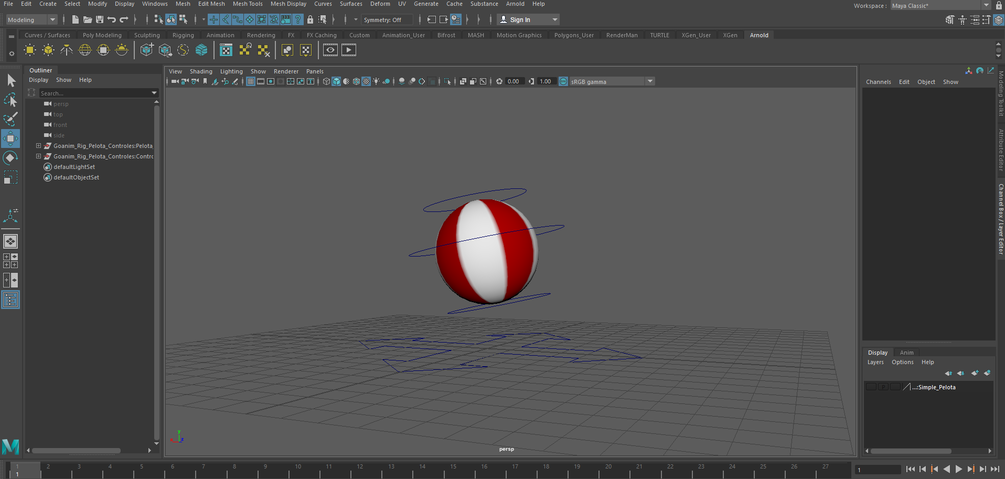 Vamos a conocer las herramientas de animación mas usadas y vamos a aplicar los conocimientos y crear una animación sencilla.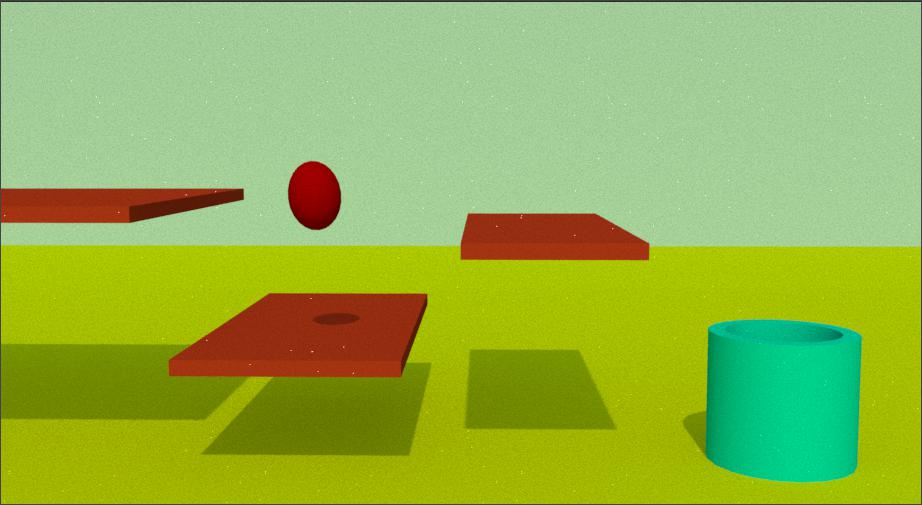 Finalizamos creando una animación desde cero aplicando todo lo aprendido y aprenderemos aún más.